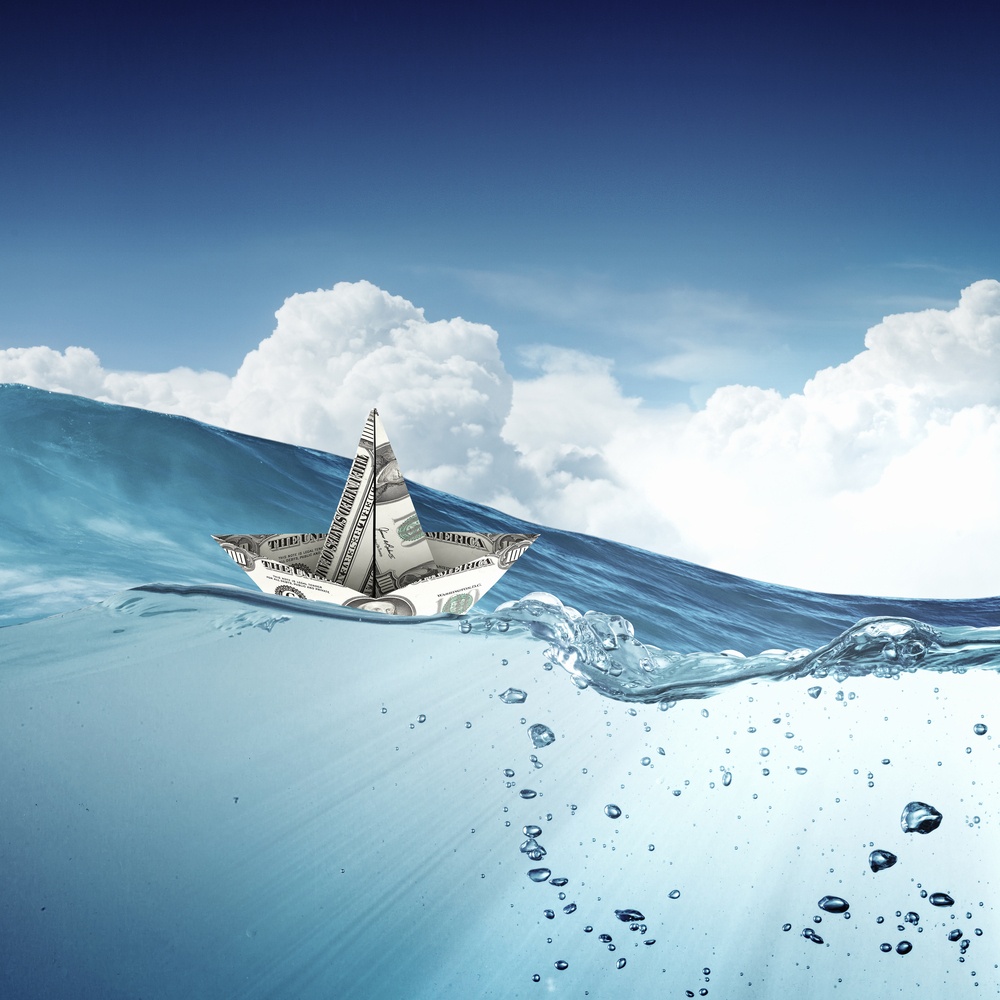 Accounts payable is the outstanding bills a business owes money on. In many small businesses, the person who is responsible for paying these bills, will write out the checks as the bills come in or at predefined intervals (once a week, twice a month or even monthly).
Which is an acceptable practice. However, this can inhibit the business owner from having an accurate picture of the business's
cash flow
without calculating it manually or sorting through a large pile of papers. QuickBooks' accounts payable module, allows businesses to maintain their cash flow without the clutter or risk of not paying the bills on time. This also minimizes any surprises and the chance of affecting the business' credit report adversely.