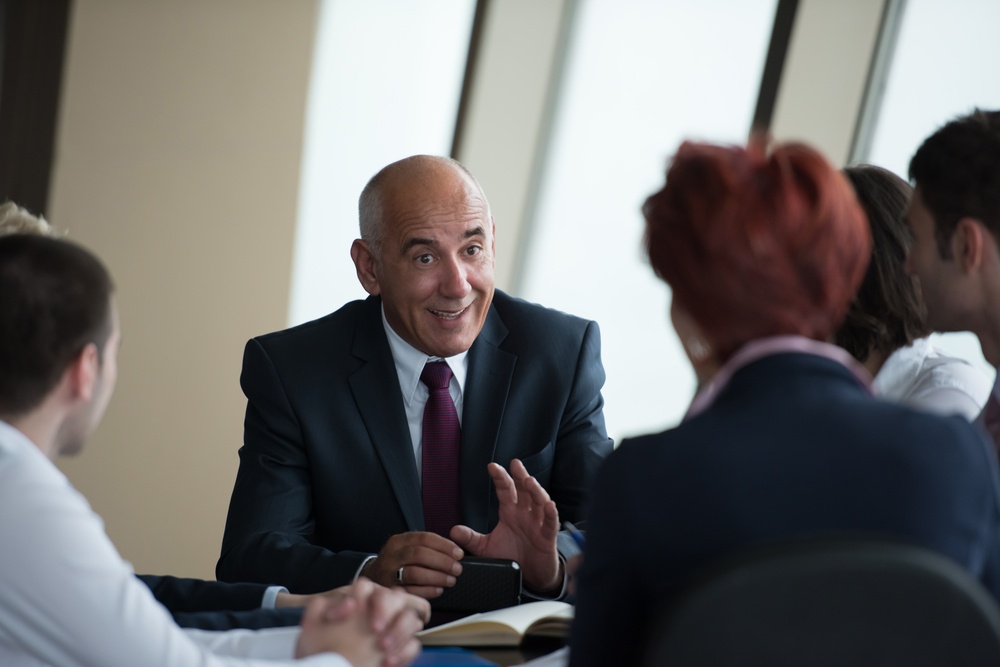 This is the third blog post in our series on Types of Business Entities. In it, we'll be discussing the advantages and disadvantages of Limited Liability Companies (LLCs).
According to the State of Washington Business Licensing Service;
"

A limited liability company (LLC) is a hybrid type of legal structure that provides the limited liability features of a corporation and the tax efficiencies and operational flexibility of a partnership.




The "owners" of an LLC are referred to as "members." Depending on the state, the members can consist of a single individual (one owner), two or more individuals, corporations or other LLCs."
LLCs can have multiple members and exist and be taxed similar to a partnership with some corporation-like proponents. LLCs can also exist as single member LLCs which are similar to sole proprietorships. Furthermore, LLCs can file an S-corporation election, which will enable them to be taxed as an S-corporation while remaining a limited liability company.