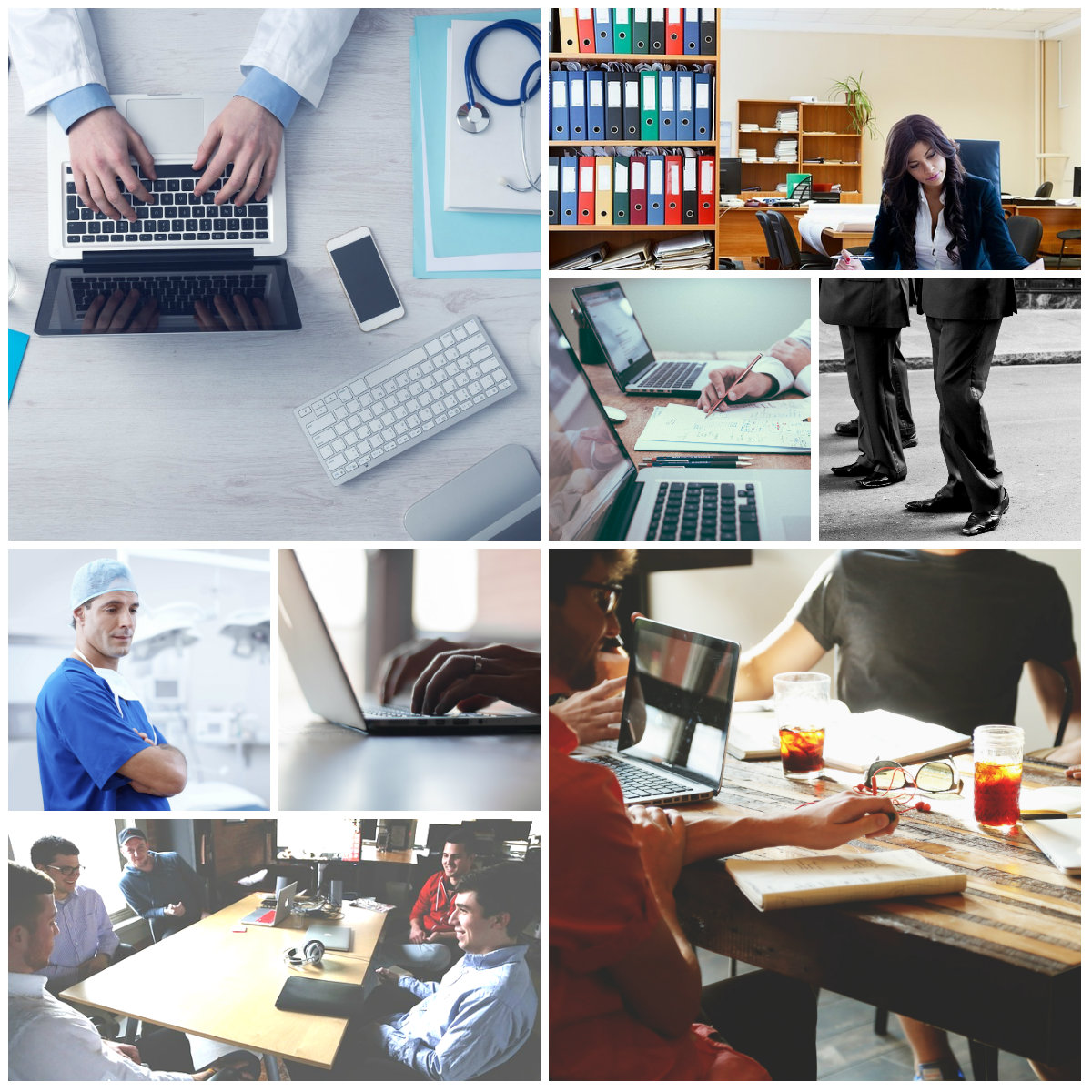 This is our third post in our series on Types of Business Entities. In our first blog post of this series, we covered areas to consider when structuring a business. In this post we'll take a look at these areas again while discussing the advantages and disadvantages of partnerships.
According to the United States Small Business Administration;
"A partnership is a single business where two or more people share ownership. Each partner contributes to all aspects of the business, including money, property, labor or skill. In return, each partner shares in the profits and losses of the business."
There are three types of partnerships; General, Limited, and Joint Ventures. The definition above applies to General and Limited partnerships. The below definition applies to Joint Ventures.