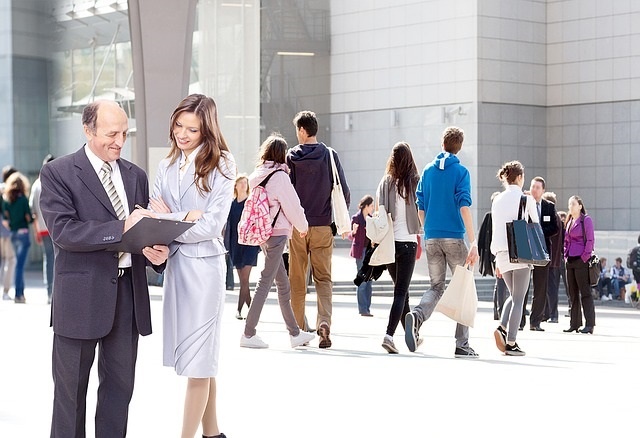 At this time
of year, Peer Review, is the last thing you want to hear. Unfortunately, if your firm's peer review is due this year, it is now beyond the time to start preparing.

In 2016, the Peer Review Board approved significant changes to the Peer Review Standards, Interpretations, and other related guidance
. These changes became effective on
January 1, 2017. Pe
er reviews commencing on or after
January 1, 2017
take note.
The following summarizes these changes to help you prepare for your review.
January 2017:
The AICPA will no longer update or maintain the Quality Control Policies and Procedures Documentation Questionnaires (PRP 4300 and 4400 checklists)
.
This change requires every firm to have a written quality control document.
Firms can no longer use PRP 4300 and 4400 checklists for documenting quality control policies and procedures
.
Read More
Topics: CPA Firms, AICPA, Peer Reviews, Accounting