Members of the American Institute of Certified Public Accountants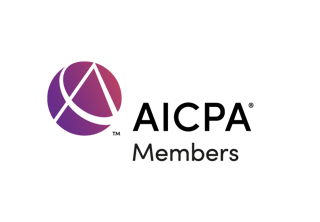 Members of the Employee Benefit Plan Audit Quality Center (EBPAQC), which provides extensive research for any areas that may affect any given Plan audit.

GBACO has chosen to focus a significant amount of attention in this area, with 15+ years of experience performing 6+ benefit plan audits annually.
We'll answer any questions regarding your compliance responsibilities as an employer that provides one of the following plans:
Defined Contribution Plans
Defined Benefit Plans
403(b) Plans
ESOP Plans
Limited and Full Scope Engagements
Sharon A. Bruno
Director of Administration , West View Water Authority
"
I have found the services and the staff of Goff Backa and Alfera to be very professional and knowledgeable. We have worked with the staff for quite a number of years and audits are always completed on time and within budget. Mr. Goff ensures that our Accounting Staff and Executive Office are fully informed of the latest accounting standards and reporting. I highly recommend the firm.
"