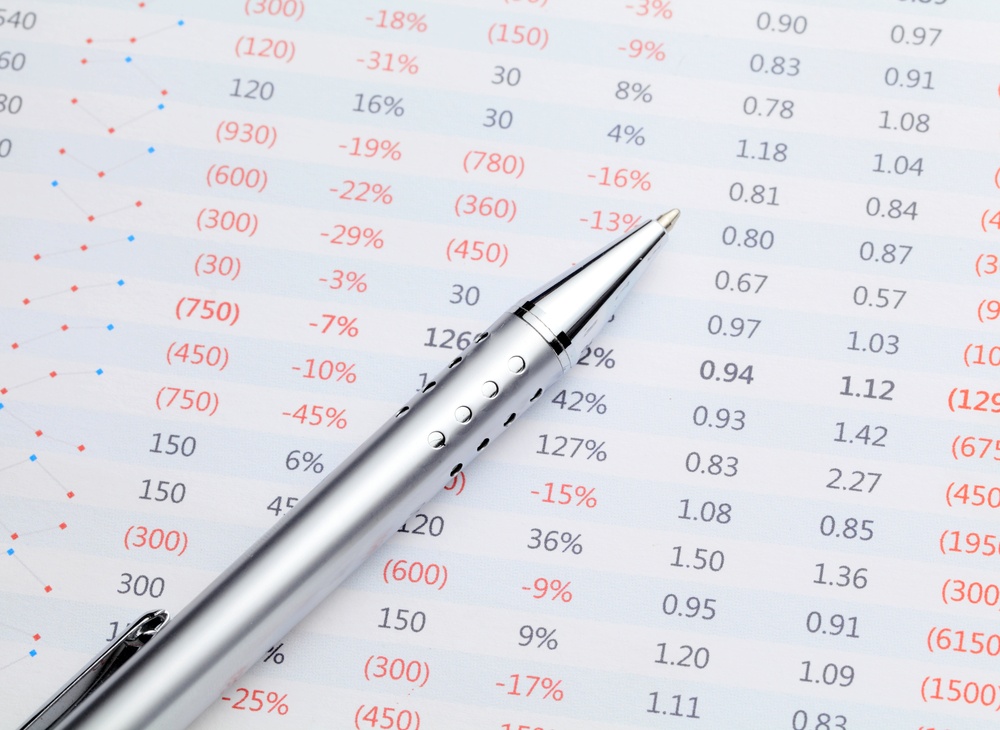 Using QuickBooks requires the creation and maintenance of lists such as customer, vendor, chart of accounts lists. Frequently, clients come across a scenario where they find duplications within these lists. For instance, they find two slightly different versions of the same customer or vendor.

Unfortunately, this can become a data management nightmare. Applying payments to a customer's account, pulling a report to determine if a vendor should receive a 1099, or posting a transaction to a general ledger account, etc. when there are active duplications in the necessary lists will result in potentially major errors.

This issue seems to be more prevalent when more than one person has access to the QuickBooks® data. One person may not see the name already created in the list by another individual and will proceed to create another. QuickBooks has a built-in feature to prevent this. A warning message should appear indicating the name is already in use and asks would you like to merge them. However, even the slightest variable in how the names are entered will bypass this feature. It only takes one small difference in the name to create a new one. An example is putting a middle initial in a name of an individual or a comma in the name of a business.