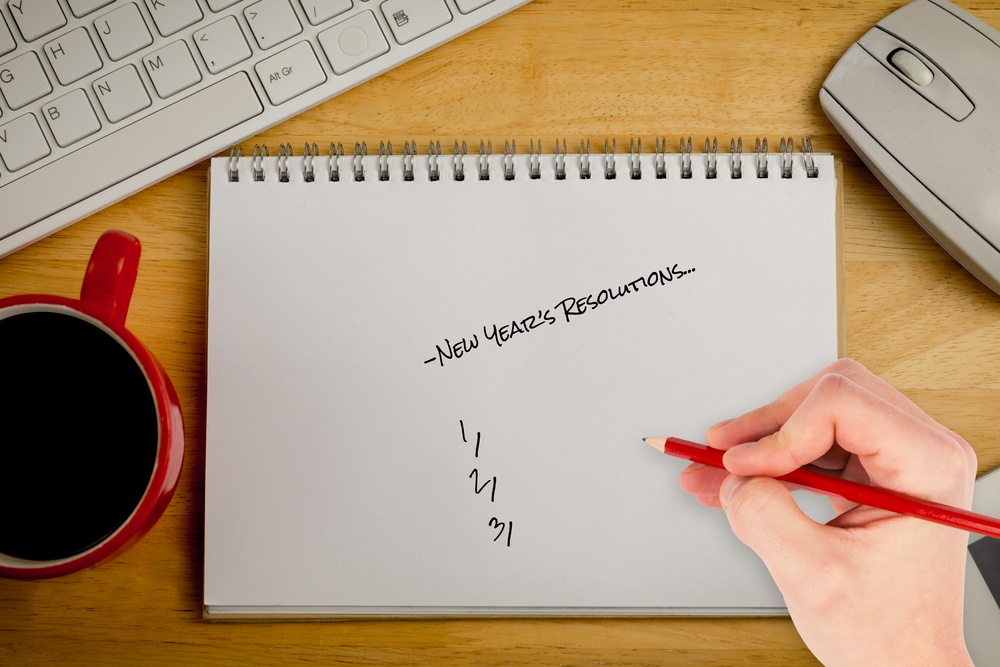 2018 is fast approaching and with it comes busy season for auditors. If your company is subject to an audit (as of and for the year ending December 31, 2017) this means it is time to start preparing.
Companies need audits for a variety of purposes and the accounting personnel of auditees vary in size, background, and experience. Suppose you are the owner of a construction company that's subject to an external audit for insurance purposes. Maybe you are the internal accountant of a larger company. Whatever the reason for your audit, or the position you hold, sometimes it can difficult to know how to best prepare for your audit.
If you are in charge of communicating with your external auditors, we advise that you review the following. Ask yourself if any of the tips below are applicable to you. Being prepared will not only reduce the headache involved with finding the answers to your auditors' questions, but will also reduce the overall cost of your audit by increasing your auditors' efficiency.